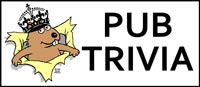 ---
Bookmark this page or copy this shortcut:
Kayaking Adventure
Enjoy a short leisurely paddle up the Hudson River towards Moodna Marsh. Experience the beautiful calm waters, great scenery, wildlife and a sense of remoteness as you kayak back into the depths of the marsh. Bald eagle spotting is common — bring a camera.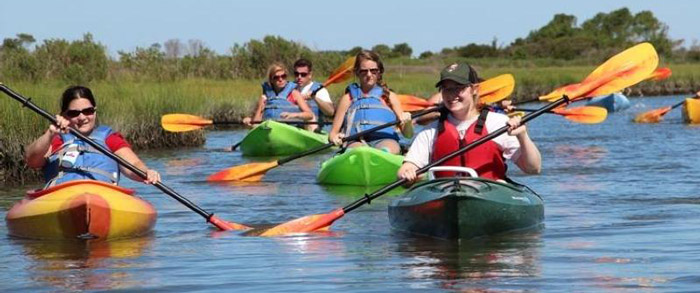 Storm King Adventure Tours (SKAT) will be our tour guide for this three hour adventure. SKAT is one of the best tour operators on the Hudson River with a 4.5-out-of-5 Yelp! rating. So come out and join us for an afternoon of fun!
Reserve your spot by calling SKAT directly at 845-534-7800 (10am - 5pm, 7 days a week) and tell them you'd like to signup for the "Moodna Marsh Tour" on July 29th with the "Mid-Hudson Mensa" group. They'll need a credit card to reserve your spot but you don't pay until the day of the event (so bring it with you). If we get 10-people on the day of the event they'll give us a 10% discount. Then email Mid-Hudson Mensa so we know how many Ms (and guests) are coming. See email from SKAT below for complete details.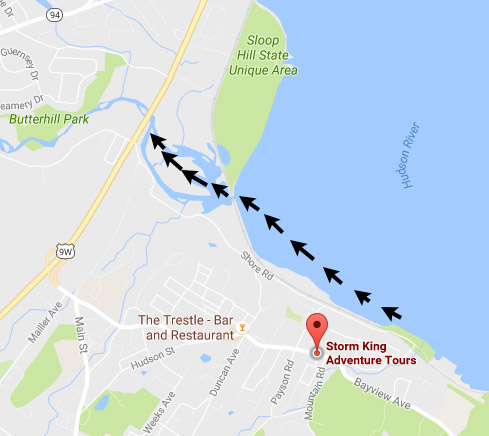 From: Kris Seiz
Sent: Tuesday, July 19, 2016 2:28 PM
To: Peter Carboni
Subject: Re: Moodna Marsh Tour
Basics:
1) I can take up to 32 people with 4 guides. We have an 8:1 Client-to-Guide ratio. Typical group size is 10-20.
2) They should make their reservations now. You can cancel up to 24 hours in advance.
3) Wear shoes that can get wet (Tevas, Keens, Water Shoes, strap-on sandals, etc.), bathing suits/shorts/t-shirts. Bring sunscreen, plenty of water to drink [2 bottles] and pack cameras/phones into 2 ziplock bags, which you can zip into your life jacket pocket.
4) No tax. Just $60 per person. Includes kayak, paddle, PFD (life jacket), expert guides, and a lesson in the beginning. They will teach you how to kayak, as there are 'Newbies' on every tour.
5) I don't book online, because everybody has questions (like these!). I will take their name, their cell phone number in case of bad weather (we won't go if there are thunder/lightning or high winds), and I will write down a credit card just for reservation purposes. I never charge anyone until they walk in the door.
Hope this helps! ~ Kris
More Info
I was told that mosquito are not a problem and we could bring granola bars if we want. If you wear an action cam put it on your head as the life jacket will be over your torso.
If they cancel because of weather, tell them to reschedule you for the Aug. 5th at 10:00 am Moodna Marsh Tour (unless you can't make it).
If you cancel you have to do it before 2:30 pm the day before -- else you only get a partial refund.
Call them or go on their website for any questions on how they conduct the tour / payment / etc.
---
Pub Trivia
Our roaming Pub Trivia / Dinner event is continuing! In order to be accessible to more members in the region, we'll visit a different establishments throught the year. All levels of players welcome — come to play for fun or play to win. This is a great "ice breaker" for new members or for those that haven't been to an event before.
The next location is below. You must contact the host two days before the event in order to reserve a seat. Also, the host may need to contact you in case of last minute changes.
Wednesday, July 19, 2017: A Better Place Bar & Grill, Central Valley, NY
Dinner at 6:30pm with Trivia @ 7:30pm — Southern Orange County Evening will host. Email to save your spot!
More Info:
ABP has 4.5/5-star Yelp! Rating