Save this handy shortcut to return to this page:
Mountain Creek Zip Tours, Vernon, NJ!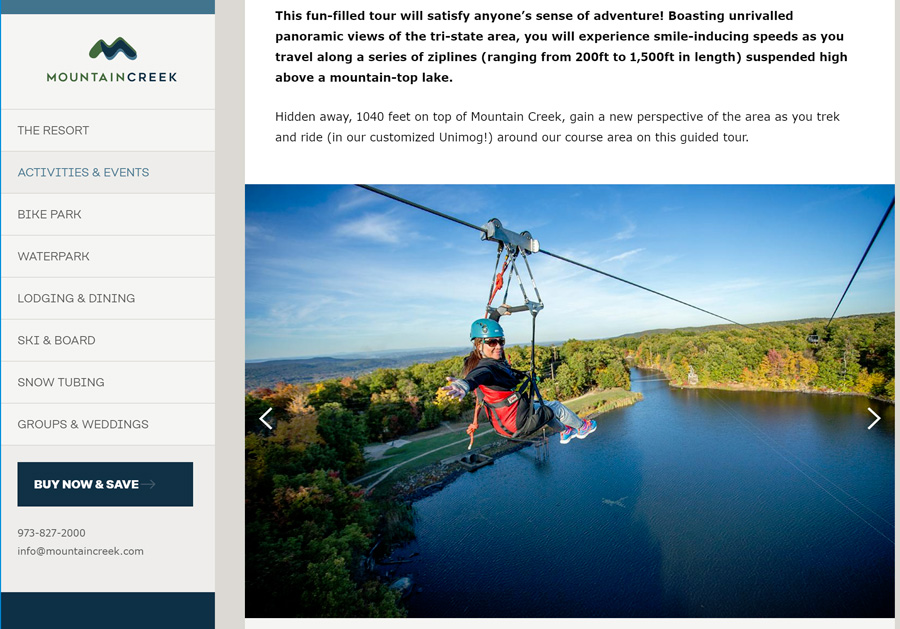 Boasting unrivalled panoramic views of the tri-state area, you will experience smile-inducing speeds as you travel along a series of ziplines (ranging from 200ft to 1,500ft in length) suspended high above a mountain-top lake. There are a total of four ziplines, a truck ride, and a suspension bridge. The zip tour usually lasts for two to 2.5 hours as we were told earlier on but since our group was smaller we were done in 1.5 hours
Update 8/13/18: We're running out of summer and the weather has not been cooperating. See weather calendar below generated on August 13, 2018. Most weekends have been or will have a threat of rain. Most of the "nice" days after a rainy day have been humid and damp. So I'm aiming for the 2nd "nice" day after a rainy day. Most likely that will be August 16th. Email Mid-Hudson Mensa if you want to join in or have other ideas.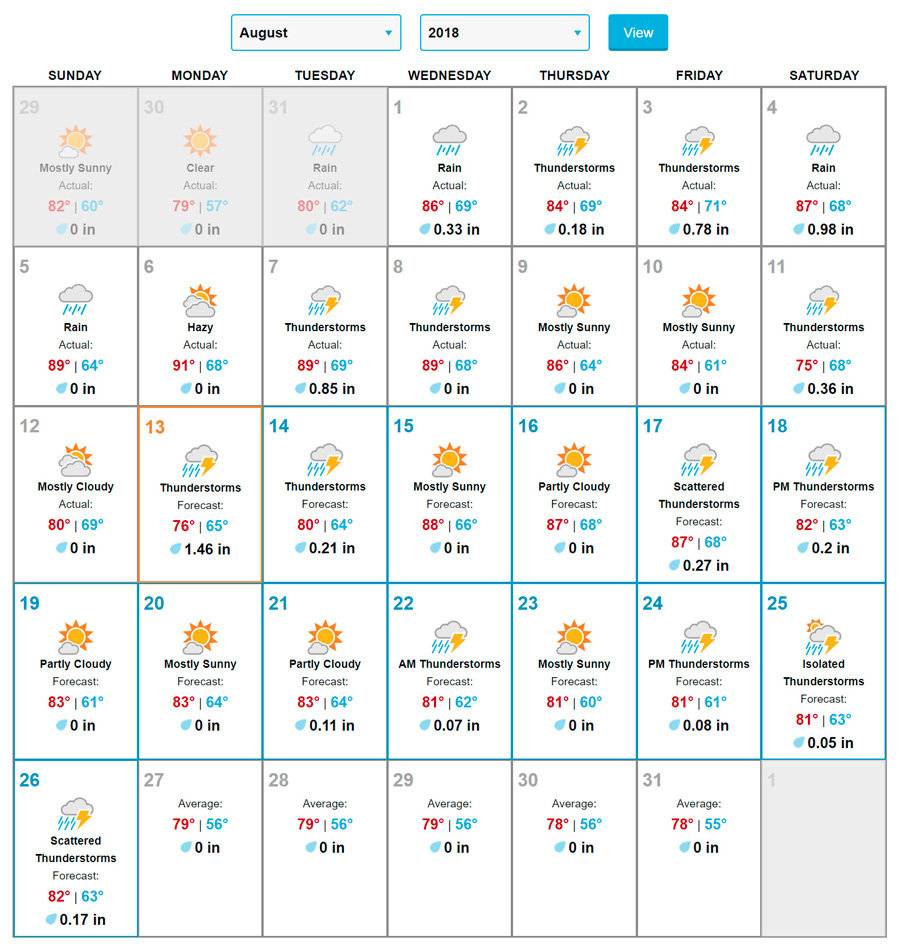 Ziptours run all week until Labor Day. They might be only weekends afterwards but they haven't posted the September schedule. I did speak to their call center and they told me that they go on rain or shine — but they'll cancel them if the weather is too bad. They said the online price ($49) is the same as the in-person price. They seem to be running them at 11am, 1:30pm, & 3:30pm with a limit of 10-people per time. Also, they have mounting shoes on the helmets for Go-Pro Action cameras.
MORE INFO
Zip tour Page and buy tickets: https://www.mountaincreek.com/zip-tour
Address: Mountain Creek Resort, 200 State Rt 94, Vernon, NJ 07462-3323
Mountain Creek Resort is only 20-min from the village of Warwick, 36-min from Middletown, and only an hour from Newburgh.
---
Mensa Select® winners from Mind Games®
Shopping through the links below earns advertising fees for our Future Scholarship Fund at no additional cost to you!
More Mensa Branded Items (link) on Amazon.